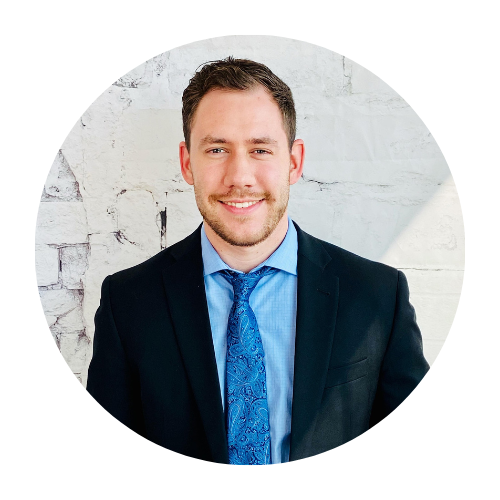 David Stelzl
Loan Officer | NMLS ID: 1927296
Phone: (803) 830-7598 | (704) 441-3351 (cell)
Email: David@CarolinaBestMortgage.com
David is a native of the city of Charlotte and enjoys spending his time outdoors, along with road trips, dining at new restaurants, and is an avid volleyball player. David enjoys sharing the Carolinas' experiences with people new to the area. David is passionate about helping his clients better understand their mortgage and financial situation while guiding them through the home-buying process.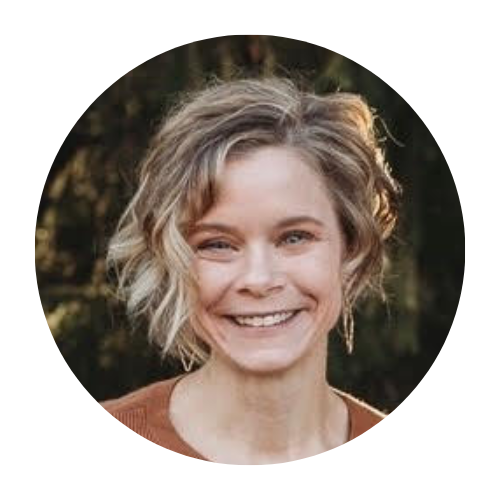 Beth Bauman
Loan Officer | NMLS ID: 874654
Phone: (803) 830-7598 | (419) 944-5322 (cell)
Email: Beth@CarolinaBestMortgage.com
I am originally from Columbus, OH, and recently moved to Fort Mill, SC. I have been in the mortgage industry for 11 years, and I have a deep passion for helping homebuyers and providing knowledge in order to put them in the best home-buying position possible. In my free time, I enjoy spending time with friends and my two young children, Reese (7) and Ryan (5).